Chinese Dream, Rui Fengxin -- Ruifeng Team Nine Pagoda Day Tour
The wind is warm and the sun is warm. A day trip to Jinan, colleagues are accompanied. On the 16th of May, the company organized all the staff to go to Nanhui to play, and bid farewell to the city's embarrassment. Without the pressure of work, there is only a laughter that reflects the close team spirit among colleagues.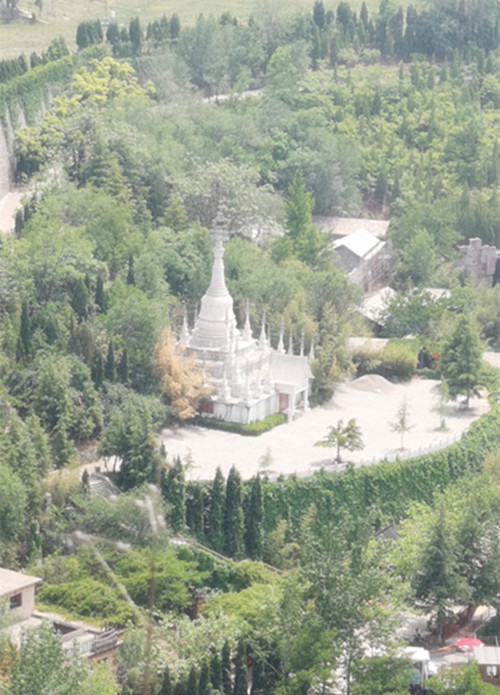 Our team came to the gate of Jinan Jiuding Tower. The entrance is a huge artificial lake. When you enter the door, you will suddenly open up. The mood is like being rewashed. Breathing the fresh air, the heart sighs in the concrete. There are such beautiful scenery in Lincheng. We chatted along the open landscape of the lakeshore. From time to time, we enjoyed the sparkling lake and listened to the singing of various birds. There were monkeys, black swan, peacock, dragonfly, ostrich, white rabbit, and alpaca all the way. Animals, intimate like a harmonious family. In the morning, we visited the circular performances of various ethnic minority villages, and brought together 16 ethnic minorities and Quancheng people, Taishan people, Huanghe people, Yimeng people, Jiaodong people and Weishan in China, including Zhuang, Zhuang, Tibetan, Sui, Sui and Mosuo. The six Qilu dwellings, such as the Lakers' House, show the six cultures of ethnic minorities and different residential areas, folk customs, songs and dances, costumes, catering and folk crafts in different regions of Qilu.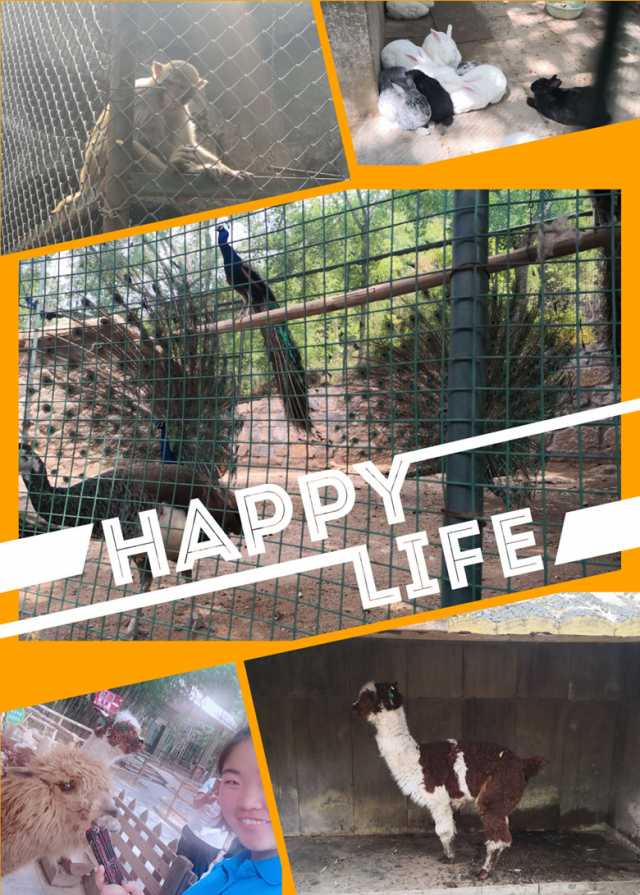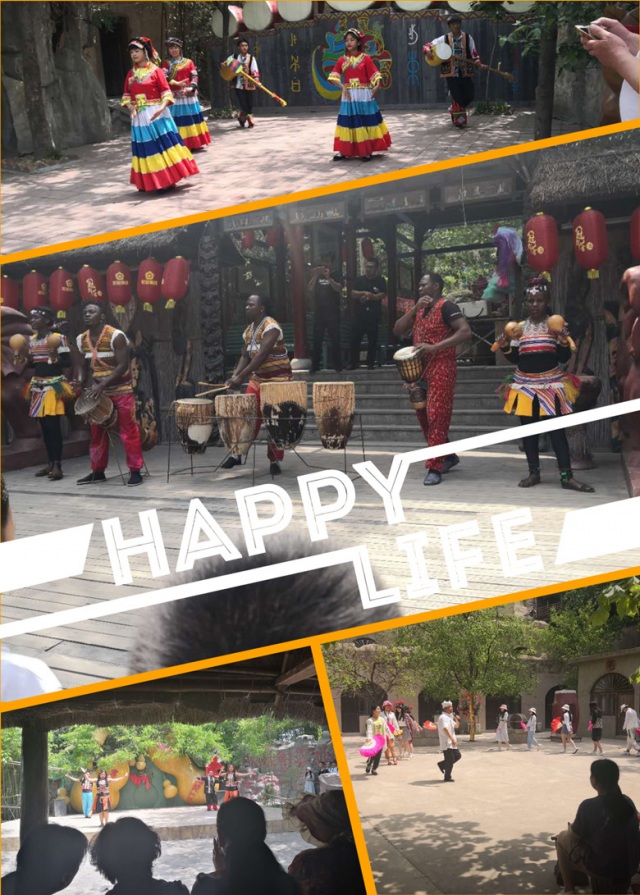 After lunch, we are waiting for the afternoon performance, the fifteenth Mountain Song Festival, the first Chinese horse war, "Han Qin Qin Qiong", the red classic drama "Authentic War", the Hollywood scene drama "Mountain Explosion", etc.; The Fengqing Garden has built a new concept of tourism, leisure and vacation in the trinity of nature, life and art. In the picturesque scenery, enjoy the true meaning of the tourism in the folk customs such as songs and poems!

More touching than the joy of visiting the beautiful scenery is the friendship between colleagues and each other. During the trip, everyone laughs and kisses intimately, cares for each other, never because the individual influences the team, and deepens through this trip. The understanding of my colleagues and colleagues has brought us closer together and made our friendship sublimate again.
Thanks to the company for organizing this tour to provide us with opportunities to relax and enhance communication. I will also use this as a driving force to continue my efforts in my future work, and use actions to repay the concerns of the company and colleagues.