On January 17, 2020, our company's annual meeting came as scheduled, and all employees gathered together to count the hardships and difficulties of everyone in the year of 2019, listening to the summary of the work of each department for last year and looking forward to the future of the company The vigorous blueprint for development has spent an unforgettable afternoon in joy and joy. At 2 pm on January 17th, at the beginning of the meeting, Mr. Shen affirmed the work of 2019, which greatly encouraged everyone's morale; then, the production department manager and sales department manager summarized the work of the department and 2020 respectively. Outlook for the year.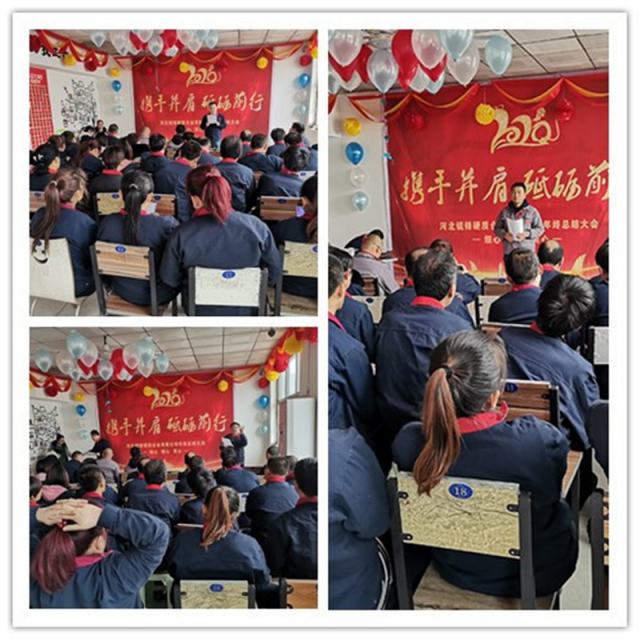 Outstanding employees are the backbone and cornerstone of our business development, which lies in the typical role to spur and drive everyone to work together and work together to do a good job. Through the selection and encouragement of the work and passion of all employees, the company has set up "excellent employees prize".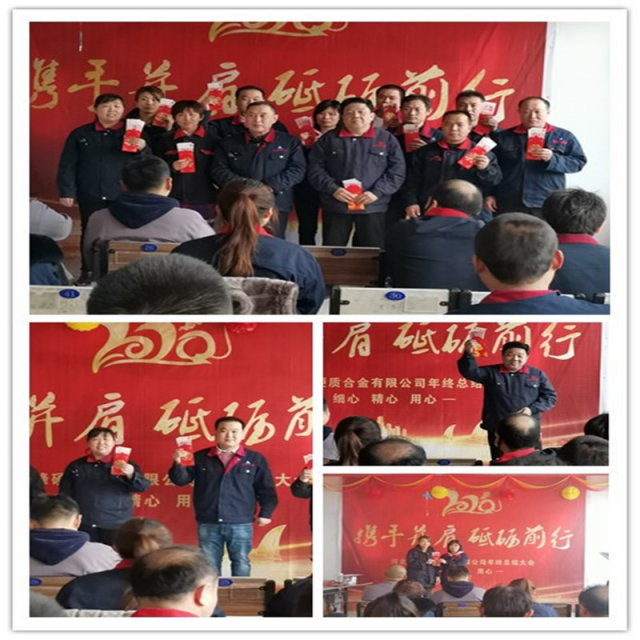 During the annual meeting, the company organized everyone to participate in indoor games. Although the time is not long, only one afternoon, but we still have a lot of gains and impressions. Let everyone take the initiative to participate in it, and experience it personally, which is even more impressive.
In the afternoon, we played a total of three games: "Don't Fall Into the Forest", "Pearl" and "Pyramid". Although there are not more than three, they all bring us deep thinking and inspiration. Improves the ability of all of us to meet challenges, solve problems and teamwork. To make the distance between team members closer and closer, team spirit is conducive to improving the overall effectiveness of the organization, through promoting team spirit, we can achieve better results.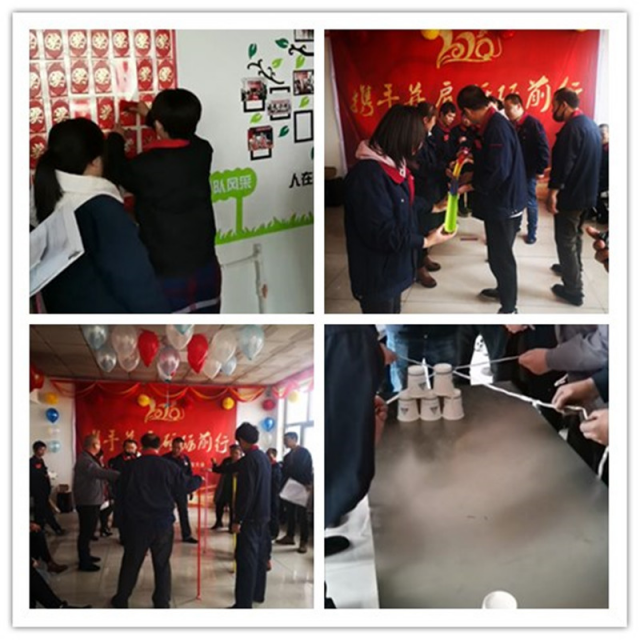 I believe that under the collective diligence of all the company's leaders and employees, our company's performance will definitely make long-term progress compared to last year, and the company's tomorrow will be even better and stronger.