Carbide round bars, also known as tungsten steel bars, are simply tungsten steel bars or carbide bars. Cemented carbide is a composite material composed of a refractory metal compound (hard phase) and a binder metal (bonded phase) produced by powder metallurgy. Carbide, also known as tungsten steel, is relatively different in local terms.
Basic Information
Name
Tungsten carbid Rod
Product Method
Power Metallurgy
Another name

Tungsten steel
Property
cemented carbide cutting tools
Characterisitic

stable perdomance

easy welding

Wear resistance,

Impact resistance

Range of application
Papermaking packaging ,printing, non-ferrous matel processing


Introduction
Cemented carbide (WC) is an inorganic compound containing equal amounts of tungsten and carbon atoms. In its most basic form, it is a subtle gray powder, but it can be used in industrial machinery, tools, abrasives, and shapes used. Cemented carbides have three times the carbon content of steel and are denser than steel and titanium. Its hardness is comparable to that of diamond and can only be ground into a hard alloy and polished with cubic boron nitride abrasive.

Carbide rods are a new technology and new materials. Mainly used in the manufacture of metal cutting tools, wood, plastics, hardness and wear resistance, corrosion resistance products, etc.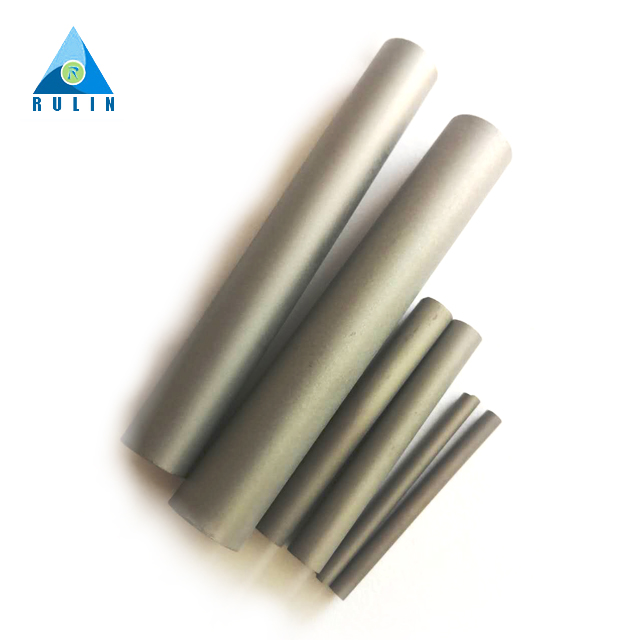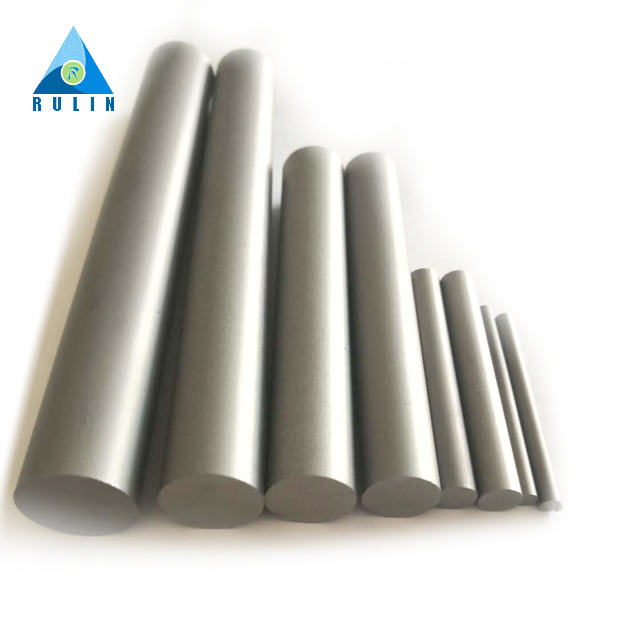 Grade:YG6 YG8 K20 K30 yg10x yg11c P20 P30 ...
Process flow
Carbide rods are carbide cutting tools for different rough grinding parameters, cutting materials and non-metallic materials. At the same time, carbide rods can also be applied to conventional automatic, semi-automatic lathes and the like.

The main process flow includes milling → formulation according to the application requirements → wet grinding → mixing → crushing → drying → sieving → adding molding agent → drying again → sieving to make the mixture → granulation → pressing → forming → low pressure Sintering → Forming (blank) → Cylindrical grinding (the blank does not have this process) → Inspection size → Packaging → Storage.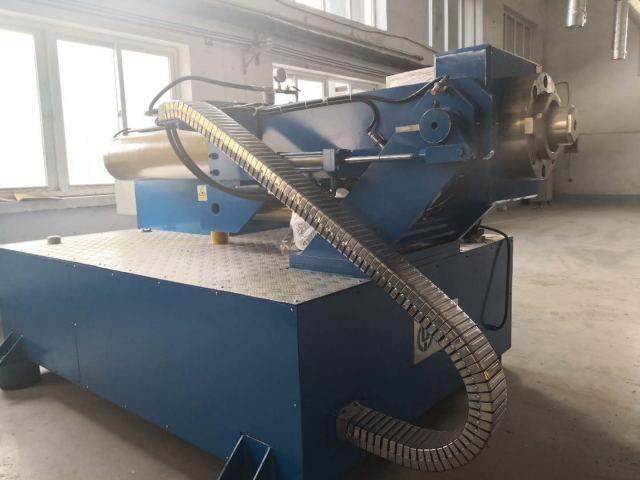 use
Carbide rods are mainly used for
drills, end mills, and reamer.
It can also be used for
cutting, stamping and measuring tools
. It is used in the
paper, packaging, printing, and non-ferrous metal processing industries
. In addition, it is also widely used in the processing of
high speed steel tools, carbide milling cutters, carbide tools, NAS cutting tools, aviation tools, carbide drills, milling core drills, high speed steel, taper milling cutters, metric Milling cutters, micro end milling cutters, hinge pilots, electronic cutters, step drills, metal cutting saws, double guaranteed diamonds, guns, angle cutters, carbide rotating jaws, carbide tools,
etc.
Grade YG6, YG8, YG6X are more wear-resistant than MK6. It can be used for hard wood, aluminum alloy profiles, brass rods and cast iron, etc. YG10 grade is resistant to abrasion and knocking. It is used for processing hard wood, soft. Wood, ferrous and non-ferrous metals.
One, two or three holes, 30 or 40 degree spiral straight or twisted, or non-porous solids, they are used as manufacturing standards. Sub-micron grain grade YG10X end mills, drill bits and carbide rods are mainly used for precision cutting of non-ferrous metals and sub-micron particle grade YG6X cutting and glass fiber reinforced plastics, titanium alloys, super hardened steel fine grain grade YG8X and so on.
Carbide rods can be used not only for cutting and drilling tools (such as micron, twiste drills, drill vertical mining tool specifications), but also for input needles, various roll worn parts and structural materials. In addition, it can be used in many fields, such as machinery, chemical, petroleum, metallurgy, electronics and defense industries.
Please feel free to contact me for any questions
Whatsapp:0086 18730952206